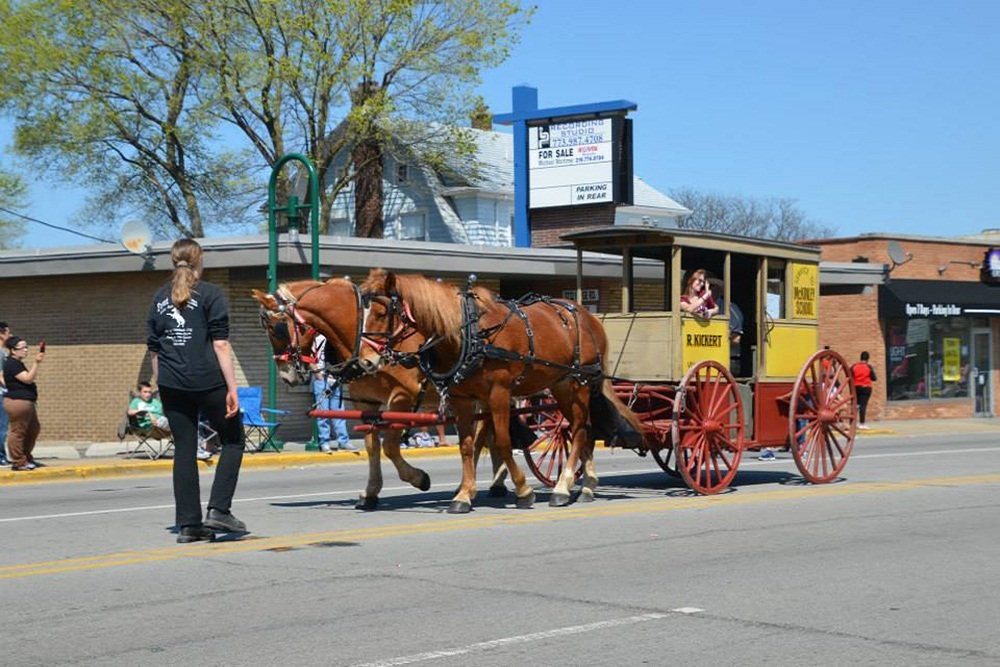 Hunter's Creek Community Association Department of Accounting and Finance issued the following announcement on Nov. 16.
It's not too late to register an entry in the Second Annual Twilight Parade, which will march down Town Center Blvd. at 5 pm on Saturday, December 1. Go to www.hunterscreek.net for an entry form or call 407-240-6000 for more information. It's going to be a great evening, with concert performances, a craft show, food trucks, pictures with Santa and so much more! Check out Life at Hunter's Creek magazine or the website for a menu of activities.
Original source can be found here.
Source: Hunter's Creek Community Association Department of Accounting and Finance