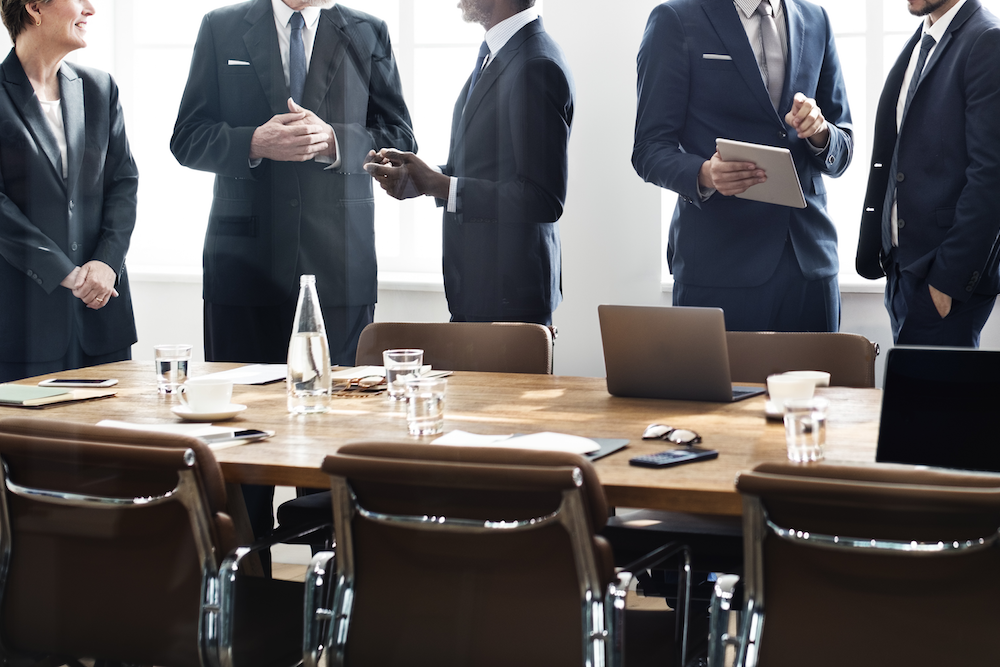 Worldwide Facilities, Inc. issued the following announcement on Jan. 3.
Starting a program is a difficult venture, and often one that is not successful. In this interview with Hank Haldeman from the 2018 Target Markets Summit in Scottsdale, Ariz., he discusses why startups typically don't make it and how to build a program for emerging risks that adequately covers the exposures. Read the article: Worldwide Facilities Restructures; Promotes Stuckman, Haldeman to President Roles
Original source can be found here.
Source: Worldwide Facilities, Inc.