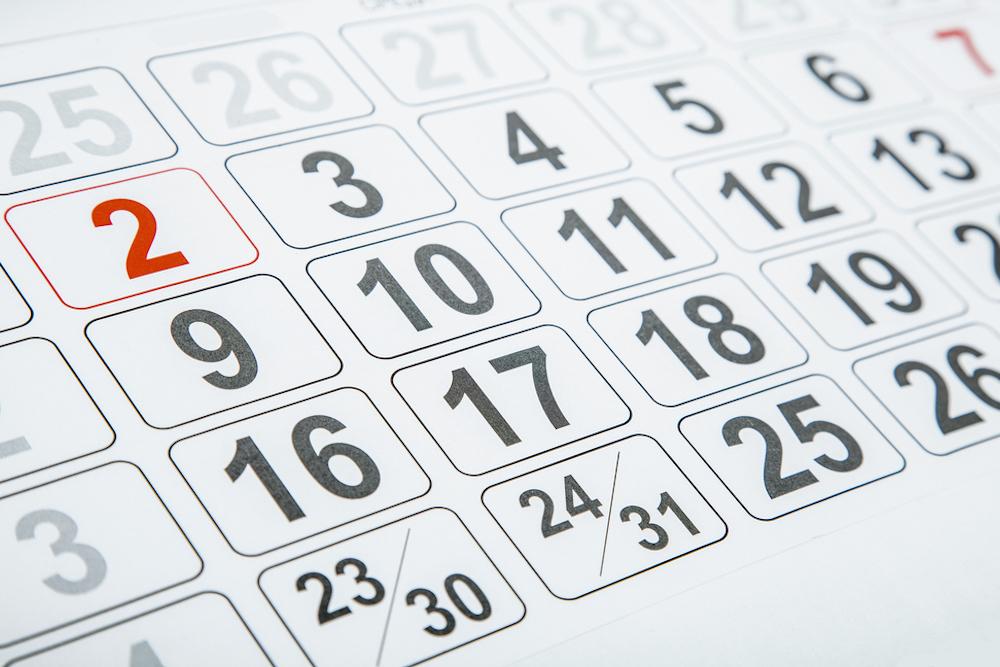 City of Orlando recently issued the following announcement.
Join us for a night of environmental education in Central Florida!
The night will begin with a screening of the documentary "The Last Green Thread", followed by panel discussion with two scientists (Jason & Mallory) currently working at the Florida Wildlife Corridor (FLWC). Jason Lauritsen is the current Executive Director of FLWC and former Executive Director of the Audubon Corkscrew Swamp Sanctuary. Mallory Lykes Dimmitt served as the Executive Director for the FLWC from 2013-2016 and currently sits on FLWC's board of directors as the President.
The event costs $10 to attend.
**PLEASE NOTE THAT YOU MUST REGISTER AND PAY THROUGH THE EVENTBRITE LINK TO ATTEND.**
Register and purchase tickets here: https://orlhabitatworkshop.eventbrite.com
Details:
What: City of Orlando Wildlife Habitat Workshop and Movie Screening
When: Wednesday, August 7, 2019 at 5 PM – 8 PM EDT
Where: Leu Gardens
1920 N Forest Ave, Orlando Florida, 32803, Orlando, Florida 32803
Original source can be found here.
Source: City of Orlando