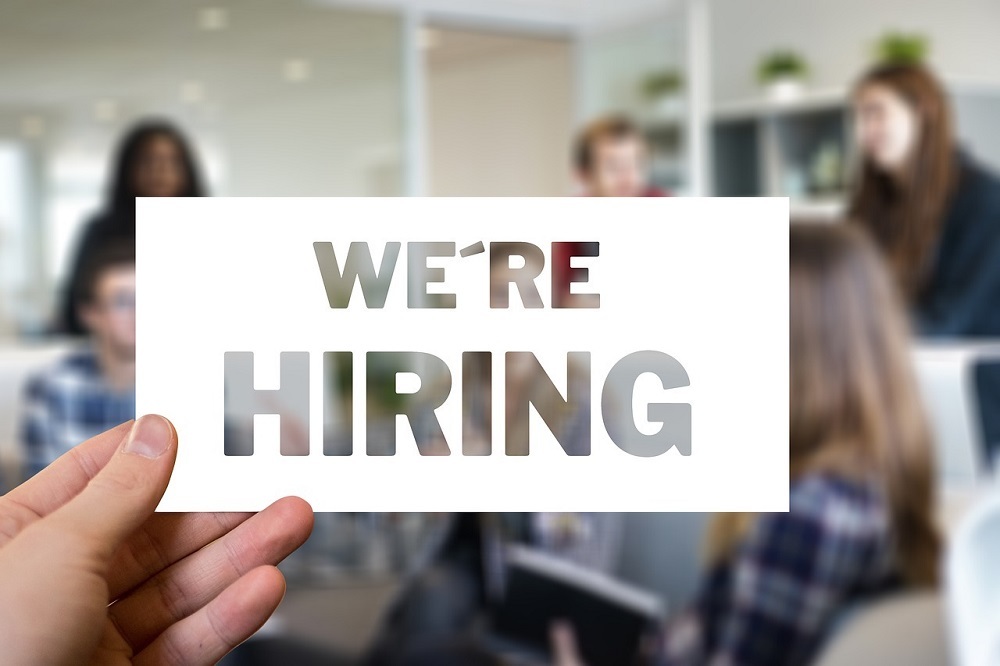 Arnold Palmer Hospital for Children issued the following announcement on Nov. 20.
Orlando Health is a $3.4 billion not-for-profit healthcare organization and a community-based network of hospitals, physician practices and outpatient care centers across Central Florida. The organization is home to the area's only Level One Trauma Centers for adults and pediatrics, and is a statutory teaching hospital system that offers both specialty and community hospitals. More than 2,900 physicians have privileges across the system, which is also one of the area's largest employers with more than 20,000 employees who serve more than 112,000 inpatients, more than 2.4 million outpatients, and more than 10,000 international patients each year. Additionally, Orlando Health provides more than $450 million in total value to the community in the form of charity care, community benefit programs and services, community building activities and more. Additional information can be found at www.orlandohealth.com.
Education/Training
High School graduate or GED required. Must complete staff development within the 6 months of hire date
Licensure/Certification
None.
Experience
One (1) year experience in related field (medical billing/collections/managed care) required. Knowledge of Microsoft Office Excel and Word required. Ability to type 30 wpm
Essential Functions
•Thorough knowledge of multi-specialty ICD-9 and CPT coding.
•Telephone insurance carrier/patient to seek resolution on account.
•Resolve inappropriate payments with insurance carriers that are not in compliance with payer contracts or governmental agency rates on individual accounts.
•Utilize specialized knowledge of contracts, regulatory or contractual billings guidelines to determine an account's ability to pay after initial rejection from payer. •Coordinate duplicate billings, coordination of benefits, medical records or clinical documents as needed to expedite payment of insurance claims.
•Identify trends in payer non-compliance and inform management if not able to resolve with payer.
•Negotiate within specified guidelines with payers.
•Ensure secondary carrier is appropriately billed or self-pay portion is pursued. •Determines an individual's ability to pay and seeks additional assistance either through governmental programs or uncompensated care programs
Original source can be found here.
Source: Arnold Palmer Hospital for Children